Eco Paints Private Limited have been joyously painting people's lives for more than 35 years, yet it feels like we have just emerged yesterday. It is our thirst for customer satisfaction and happiness that drives us being beyond the ordinary. Especially crafted for our valuable Indian customers, we have developed a range of quality products that are not only superior in terms of quality but also in terms of price. At Eco Paints Private Limited, we never miss an opportunity to amaze our valuable customers with our well-tested and well-trusted products.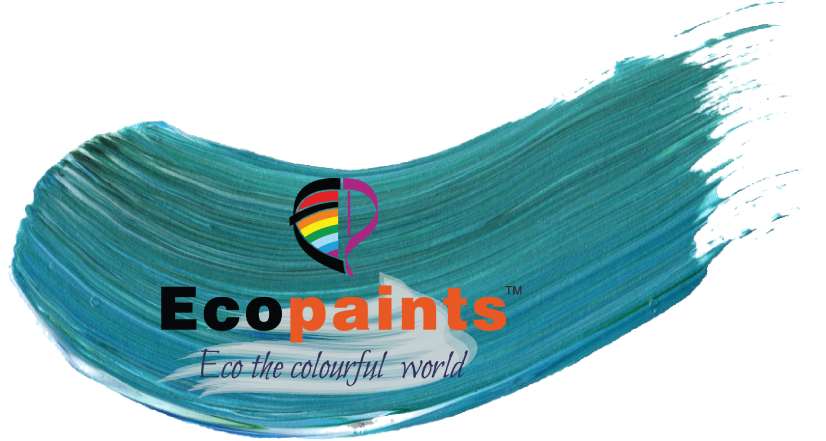 We feel extremely overwhelmed while we share the success story of Eco Paints Private Limited.
We proudly began as Eagle Coat (India) in 1985 with the minimalistic production of Copal Varnish which after very short time span became a benchmark product throughout the state. In 1992, we began producing synthetic Resin in our new venture called Eagle Coat Products Private Limited. In the forthcoming time, the company spread its roots deeper by manufacturing Polyester Putty, Acrylic Putty, D.B. Linseed Oil, Black Japan and other products.
In 2005, in order to respect customers' demands and market needs, the organization came up with its new product called White Cement Putty. After receiving overwhelming customer responses and great support from builder lobbies and construction industries, we stepped into Eco Paints Private Limited in 2011 where we began the manufacturing of water based paints. The story doesn't rest here, in 2013, we started making oil based paints and in 2015 we began with textures. In addition, we feel extremely proud to announce that we have recently started manufacturing construction chemicals since the beginning of 2020. It was that day, and it is today, Eco Paints Private Limited has never turned back in bringing splendid products to the market.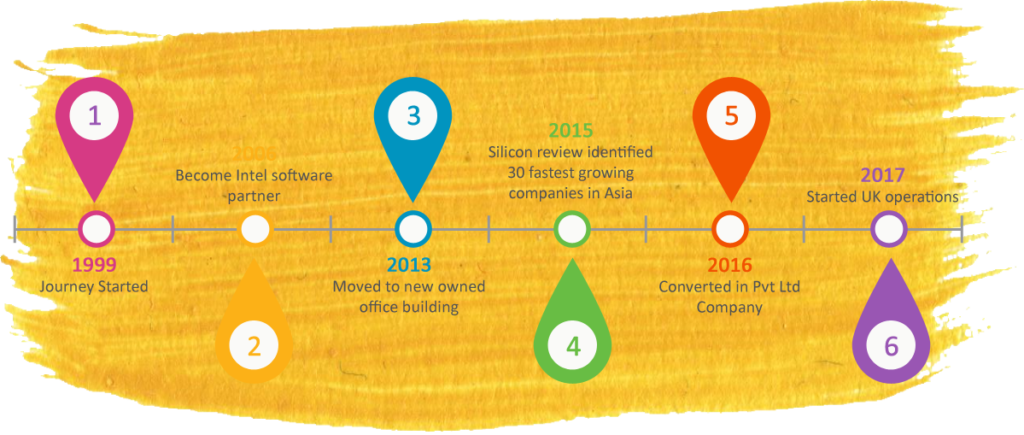 At Eco Paints Private Limited, we always enforce best manufacturing practices; not only because they are the prerequisite for quality products but also they have been our prime focus since we started our first production. We have been using state of the art methodology, equipment and workforce to manufacture premium quality products.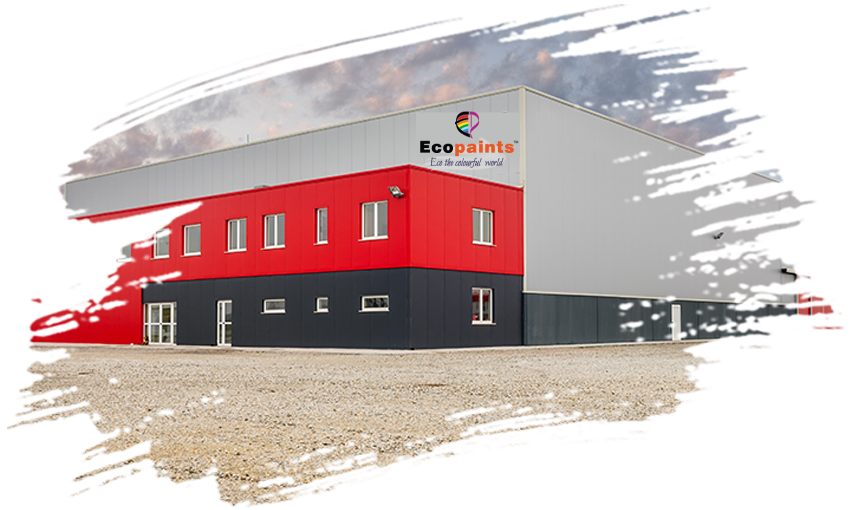 For Eco Paints Private Limited, each day has been a challenging yet glamorous. We have been improving ourselves since we established a foundation stone of the company. We envision us as a world renowned entity that puts its customers to the forefront. In upcoming years, we will try everything in our capacity to become a trusted and customer oriented entity. Furthermore, Eco Paints Private Limited will also try its best to make the production sustainable and eco-friendly because as our name suggests, we will never consider ourselves as an entity that is interested in growing at the cost of the environment.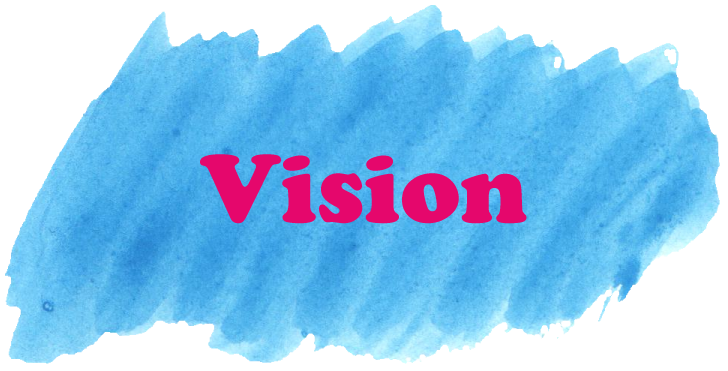 Quality, Integrity and Superiority are three foundations of Eco Paints Private Limited. Through research, experience and innovations, we at Eco Paints Private Limited will consistently engage us to provide quality products at exceptional prices. Through valuable feedbacks, suggestions and our continuous market explorations we will never leave any stone unturned in bringing innovative and efficient products to the market.

"When we run too fast, the quality gets compromised." We never rush and we take our adequate time in order to manufacture quality products. At Eco Paints Private Limited, we take full precautions to maintain the quality of each and every batch that comes out of the packaging line. With stringent quality control and quality assurance measures, Eco Paints Private Limited make sure that the quality of the product remains at its best.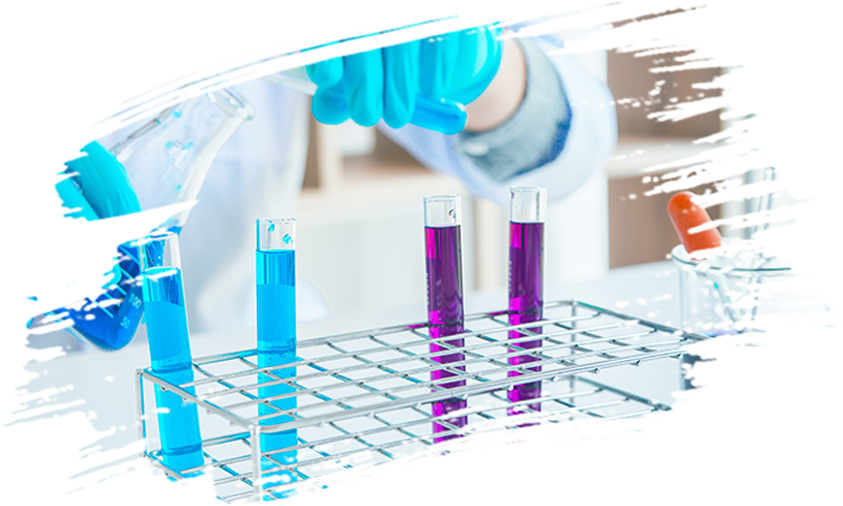 It is a moral responsibility of every firm on the earth to respect and honor the environment that they are thriving on. At Eco Paints Private Limited, we take all precautions to save valuable energy sources. We encourage energy conservation at our factory and we have installed modern equipment that consumes minimal electricity. Moreover, we have been very active in paper saving initiatives in our premises. Not only this, we have been also planning to plant 100 trees per year in order to pay back what we owe to the mother earth. In forthcoming times Eco Paints Private Limited had goals to donate a significant proportion in noble causes as well.